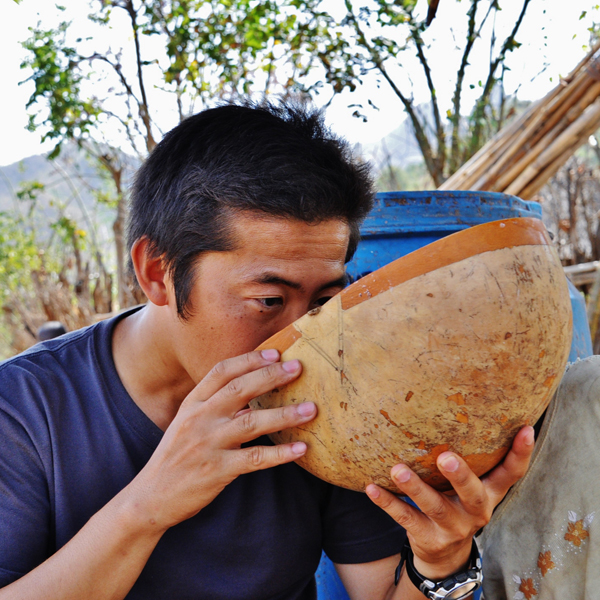 Date:2015.6
He is doing anthropological study in South Sudan after seven years of work experience as a journalist. He finds fieldwork interesting when unexpected things happen.
Isao Murahashi (doctoral program)
Isao Murahashi enrolled in Osaka University's doctoral program in anthropology after seven years of work experience as a journalist. He studies on social change aftercivil warin South Sudan and on the coping strategies of South Sudanese refugees in Uganda. We asked Isao what prompted him to enroll in the doctoral program after his work experience in the real-world, and exactly what aspects of fieldwork he finds interesting and appealing.
Why did you choose to specialize in anthropology?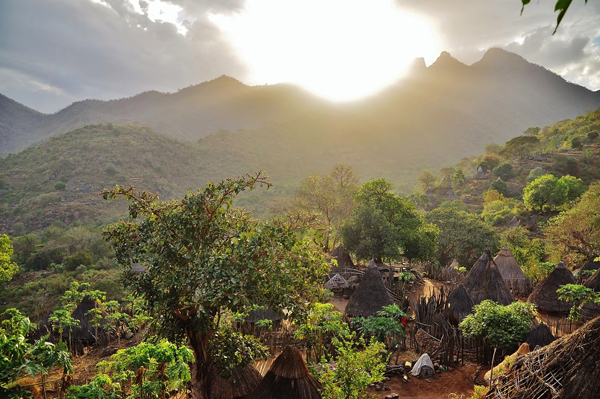 I majored in anthropology during my undergraduate course at Kyoto University. Conducting one week fieldwork in Okinawa islands with my friend through an undergraduate seminar got me thinking about anthropology. I also studied anthropology after entering graduate school of Kyoto University because I was attracted to the fieldwork in which the researcher go out from the campus into the world where people are living, see what is going on in the communityfor yourself, and cconverse with people.
What themes are featured in your research? What led you to study them?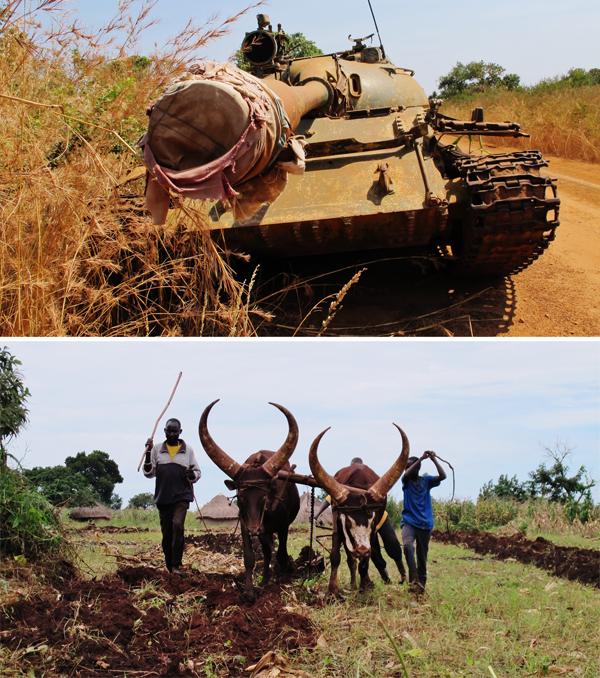 The topic of my research in the doctoral program is the social change of local communities during the post-conflict periodof South Sudan. I have worked in a broadcasting corporationfor seven years after obtaining my master's degree. During the master's course, I studied the social stratification and the local technique of blacksmiths in Ethiopia. Currently I study onthe conflict resolution among local communities and the reconstruction of social network for the doctoral program. In addition, I set out the research on the South Sudanese refugees in Uganda after the new 'civil-war' of South Sudan that broke out in December 2013.
What are the best aspects of fieldwork and research?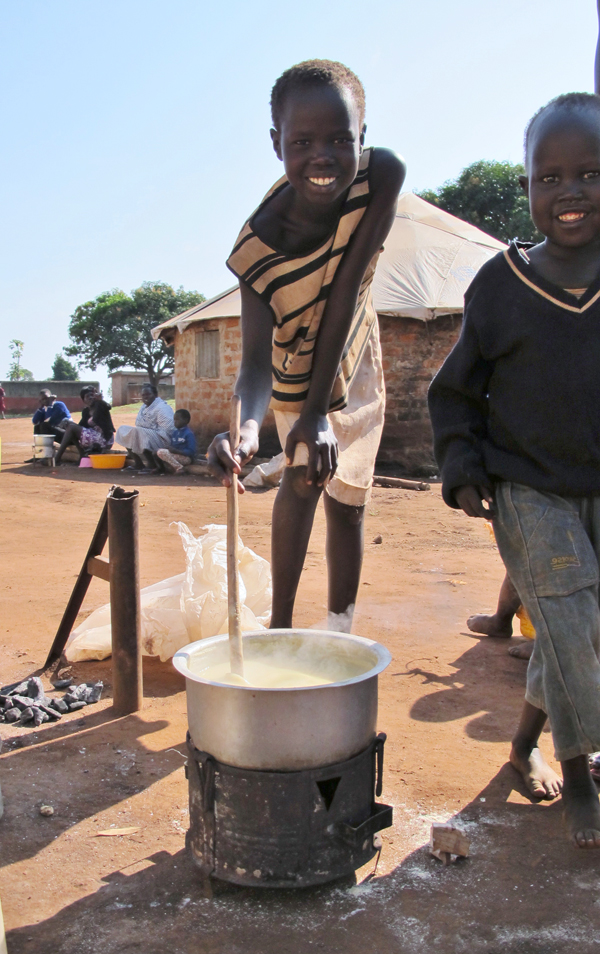 I think an advantage of fieldwork is to meet people and to make discoveries in the field. First, you are supposed to read the literature on the region and the subject that you are interested in, and then write a research proposal. But what you write in your research proposal is merely assumption. The reality that you are faced with during fieldwork is often more disorganized, intricate, and multifaceted. What fieldwork attracts me most might be to encounter unexpected phenomena and to obtain new viewpoints while proceeding with the investigation, which can lead the change of your prior assumptions. Indeed, you do not always come across such surprising discoveries, but what is most important is to build better social relationship with people living in the field through interaction with them in the field. Fieldwork is not easy in any sense of the word, because it must be affected by various factors such as the character of the people, the nature of the community, and the difference of social position between you and them. But I am sure you can derive the originality of your study if you take time to go into the community and communicate with people.
What is an advantage of studying in the Department of Anthropology at Osaka University?
There are four instructors in the Department of Anthropology at Osaka University. I think the advantage is that you can receive guidance from each instructor through the research seminars in addition to the guidance you receive from your own instructor. Although your interests and concerns take precedence, I think you need to gain a wide range of knowledge about anthropology as well.